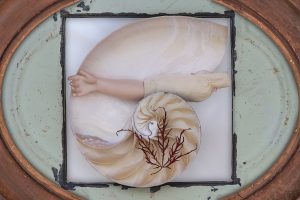 Dan is a professor of photography at Manchester Community College. His exhibit "Natural Selection" is a modern-day photographic homage to the Cabinet of Curiosities.  The images are larger than life and highly detailed, presenting cultural artifacts and natural objects often in juxtaposition, featuring, among other things, insects, plants, skeletal remains, and other material "selected from nature."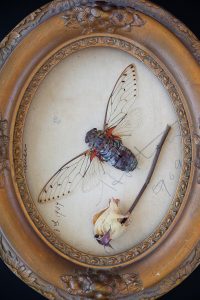 Join us for the opening reception on Thursday, April 20th from 6-8 p.m.
The exhibit will run from April 20-May 24.  The gallery's regular viewing hours are Monday through Fridays from 9a.m.-3p.m.