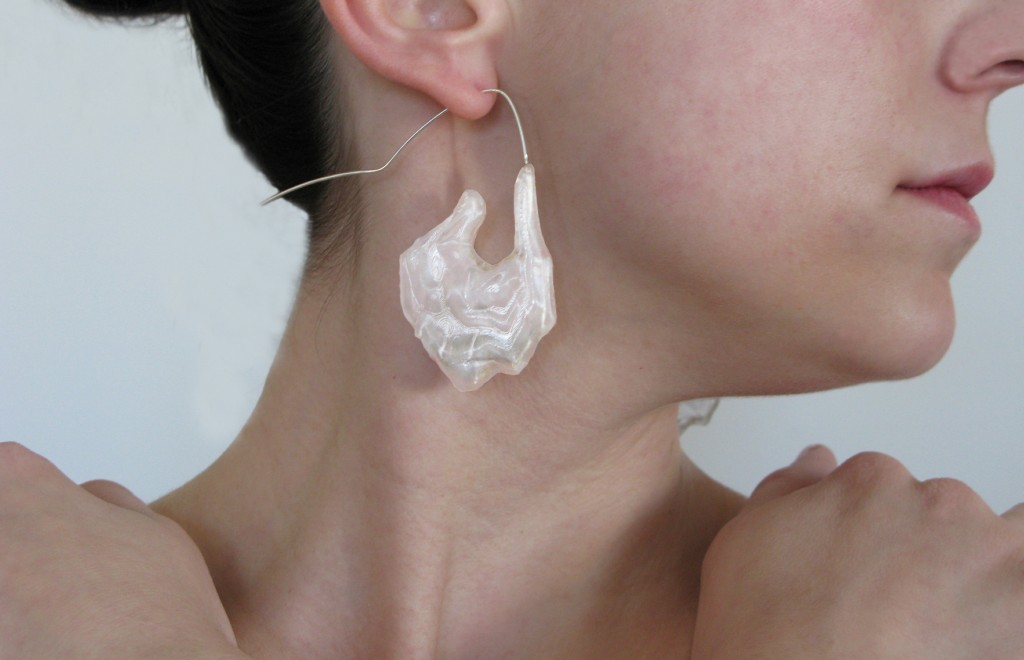 For those who love art and gathering with new friends, Green Street hosts A Trio of Solos, a community event featuring three local artists with amazing talents.  You can enjoy live music from Ceol Go Maidin (formerly The O'Rourke's Irish Session Band), fabulous food, and art on display and for purchase.
Meredith Arcari, Susan Aranoff, and Jennifer Theokary will fill three of Green Street's spaces with their paintings, printings, and jewelry.  We invite you to fill the rest of the space with other community members as we kick off our summer session in style.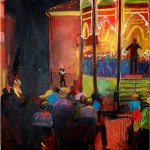 These three dynamic artists are all friends of Green Street and the Middletown community.  Meredith's stunning paintings are based on photographs that she has taken during her travels around the world.  In an expressionist style, she uses exaggerated colors and gravitates toward small, special moments such as the orchestra playing at 2am in her father's town of Sepino, Italy.
Susan is a proud resident of Middletown's North End.  Much of her work features a linoleum block entitled "Sitting."  This block reflects the constancy of self and the reality of change and impermanence.  Susan explained this saying "I can sit the same way, in the same place, everyday for a hundred years and the 'I' who is sitting is constantly changing and is never the same for very long.  I have printed "Sitting" over 100 times and no two will ever be the same."
Jennifer is a designer and Computer Aided Design artist who creates unique wearable objects (see picture above).  Her recent work is inspired from her experience living and working in the Muslim country of Dubai, United Arab Emirates. Jennifer's work shows how cultural differences, religion, and Islamic architecture become inspiration for decoration and creation of wearable sculpture seen through a westerner's eyes.  All of her works will be available for sale at this event.
This combination of fascinating artists, great entertainment, and delicious food is sure to make A Trio of Solos an unforgettable event.

We hope to see you there!
A Trio of Solos
Thursday, July 8, 2010
7-9pm
Regular Price $8; Member Price $5
For tickets call (860) 685-7871 or email gsac@wesleyan.edu.
Submitted by Rachel Roccoberton Griffin, Administrative Assistant