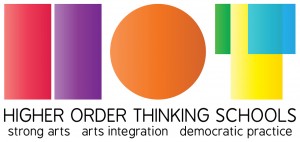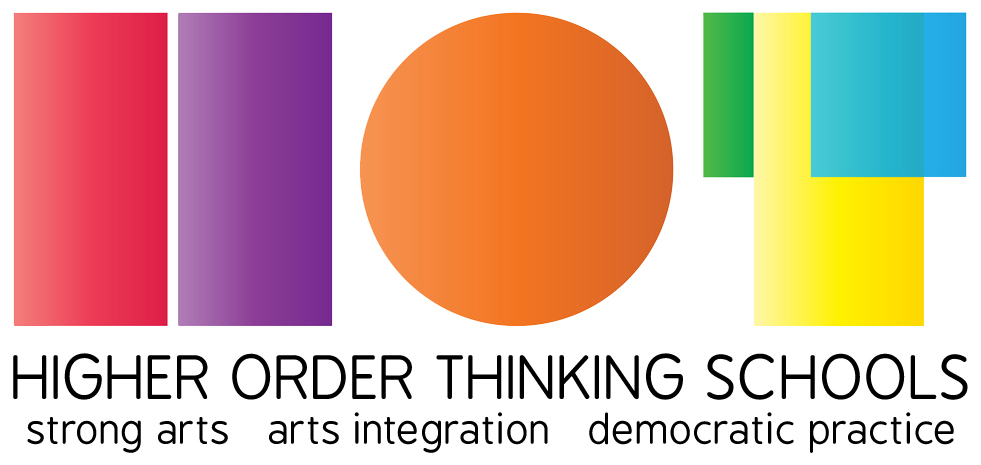 HOT SCHOOLS
INTERN POSITION AVAILABLE
Connecticut Higher Order Thinking (HOT) Schools in partnership with Wesleyan's Green Street Center for Teaching and Learning is offering an internship to Wesleyan Students.
This is a unique opportunity for a highly organized, tech savvy individual interested in understanding the elements of planning, developing, implementing and managing a not-for-profit program which includes a year-long calendar of monthly professional development offerings in intensive, interactive, arts education experiences for artists, teachers, administrators and parents engaged in school culture change through strong arts, arts integration, and democratic practice statewide.
Duration:      October – December 2015
Details: 8 hours per week, schedule TBD
Description: Participating in event planning and implementation
Research and compile relevant resources
Creating and Tracking on-line registration using Google docs
Creating and compiling on-line surveys
Organizing materials and supplies for professional development offerings
General clerical duties; copying, filing, assembling materials, etc.
Updating and Maintaining database
Qualifications: self-starter, collaborative, use excel, use Google docs, audio visual equipment, general clerical skills, flexible, strong interpersonal skills
Stipend: $10 per hour, 8 hours per week, paid in bi-weekly installments
The program is a synthesis of educational pedagogy and strategic partnerships with teaching artists and arts and cultural organizations dedicated to cultivating arts energized school communities. Program interns assist in all aspects of planning and implementation of this program.
Applicants should email a resume and letter of interest to hotschools@wesleyan.edu