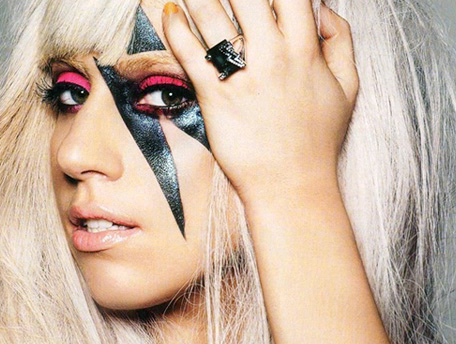 Pop musicians getting involved in politics is nothing new, nor has there ever been a shortage of musicians willing to make clear their personal and artistic connections to LGBT culture and politics.  But in the past year, there seems to have been an upsurge in mainstream pop artists getting involved in gay rights activism in surprising ways.  Attracting probably the most attention has been Lady Gaga's outspoken advocacy for repealing Don't Ask Don't Tell, including appearing at a rally in Maine, and taping a personal appeal to members of the U.S. Senate.
But a larger trend has been the involvement of a number of pop musicians in combating anti-gay bullying.  Although not without precedent (cf. Christina Aguilera "Beautiful"), the range of artists contributing songs (Katy Perry "Firework"), public service announcements (Justin Bieber on Ellen) and entire television shows (Glee) dealing with bullying is quite striking.
Having worked with LGBT youth on these issues since I was one myself,

including a number of years participating in the Stonewall Speakers program here in Connecticut, I love to see attention given to the issue in such popular contexts.  But as a scholar of music history, I also want to think more critically about what's happening, and why.  Because as much as these artists probably care very deeply about these issues, when the financial stakes are as big as there in the case of, say, Justin Bieber, you have to ask what market forces and what marketing strategy, might be involved.
Submitted by Phil Gentry, Wesleyan University Alumnus '02, University of Delaware Assistant Professor of Music
Join Phil this Sunday to explore the promises and pitfalls of when pop meets politics.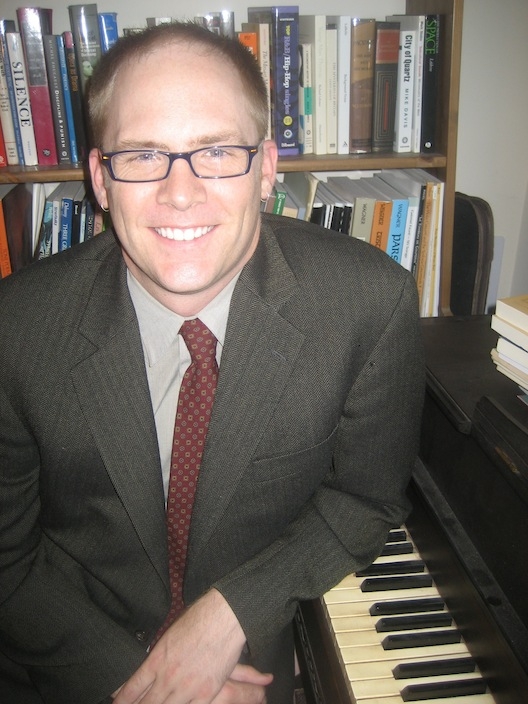 Sunday Salon Discussion Series
The Law of Gaga: Queer Citizenship on the Pop Charts
Sunday, March 27, 2011 | 2pm
Suggested Donation: $5
The issue of gay rights is a hot topic on the pop charts. Be it well-intentioned or well-calculated, artists from Justin Bieber to Katy Perry have embraced the rhetoric of moderate gay activism.
Join us for this series of intriguing conversations with Wesleyan faculty, staff and alumni. Salons are accompanied by coffee and delicious baked goods from O'Rourke's Diner. This series is co-sponsored by the Master of Arts in Liberal Studies at Wesleyan.