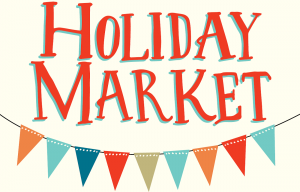 Join us on Saturday, December 12, 2015 from 10:00-2:00pm for the first annual Green Street Holiday Trunk Show!
We have assembled a group of talented artists to participate in this fantastic event. We will have various items up for sale from one of kind art pieces, handmade scarves, jewelry, and much much more.
All items will be sold at prices BELOW $50.00!
A percentage of all items sold will be donated back to Green Street to benefit our AfterSchool program.