Internationally-Recognized Artist Shares Story and Talents with Green Street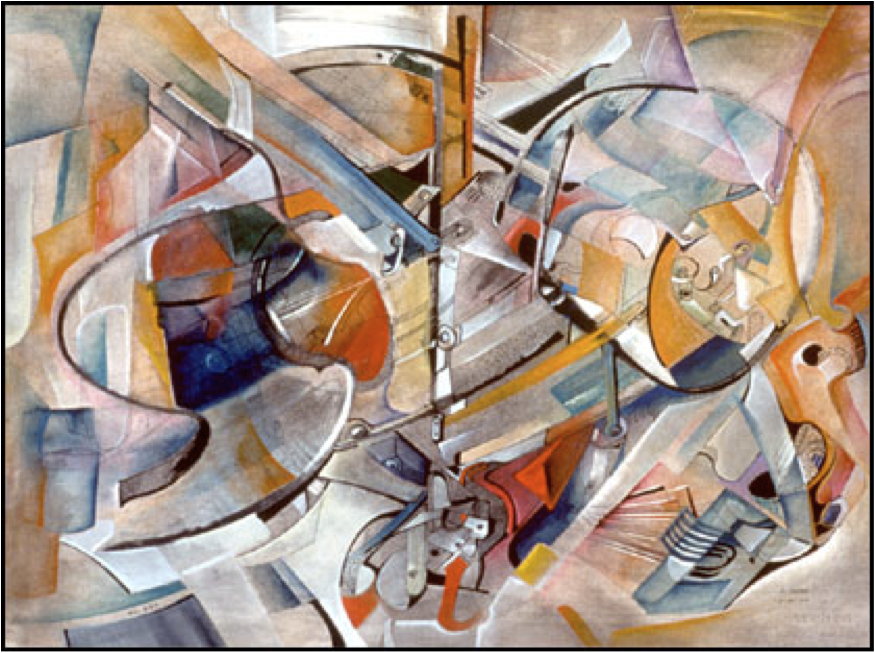 Edeltraud Huller is not only a Green Street teaching artist, she is also an internationally-recognized artist and talented musician. Two years ago, in an effort to fill a void, Edeltraud walked into Green Street and said "I need to volunteer". From there she was invited to teach drawing to our After School program and Evening & Weekend students.
Teaching has always been a passion of Huller's, "to see the students' completed work with such depth and technique that they basically went into the soul, to me that is one of the most rewarding experiences of my life." She also marvels at the natural instinct in the children she teaches, citing their spontaneity as one of their best artistic features.
Edeltraud Huller's story is an inspirational one.  As a young girl growing up in East Berlin, Germany Edeltraud was curious, devious, and artistic.  Drawing from an early age, she remembers using the revolutionary image of Donald Duck as one of the first examples of graffiti in her neighborhood and on every blackboard in her school.  For Huller, art has always been a way to transcend the problems of divided Berlin, and she recalls escaping to museums of Eastern Berlin to immerse herself in the art and culture.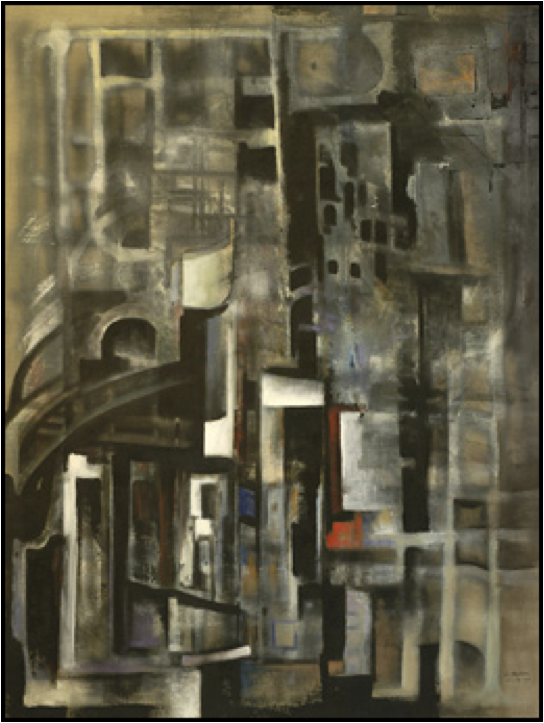 Much of Edeltraud's art reflects her surrounding, whether immediate or past.  In her own words, "I am influenced by the converging environments around me, whether it be the richness of nature, the beauty created by endeavors of the human mind, or the architectural destruction and human wreckage of war." A powerful piece titled "1945 – 9/11/2001" juxtaposes world history with recent American history (see left).  The upper left depicts the war-torn Berlin in which the artist lived while the right side shows the events of September 11th, a time when New York City experienced a concentrated war-zone.  The hints of vibrant color in the center represent the hope that comes with rebuilding Ground Zero.  Huller notes that, though this painting represents two specific time periods, it could depict any world or natural disaster.
Huller move to Old Lyme, CT in 1984 to live the life of an artist and this time also greatly influenced her art.   After operating the Essex ferry for two years, she was inspired by the bulkheads between the low and high tides.  Manipulating linen and using acrylic for depth, the artist was able to recreate her interpretation of the image of low tide (see painting below).  Surely one thing that stands out about Edeltraud Huller is her vision.  "It takes the gift of a child's mind," she says, laughing, "and I hope never to lose that."
Submitted by Lisa Bruno, Development Assistant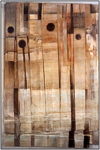 If you are inspired by Edeltraud's story and want to learn more, you can participate in her upcoming fall class:
Drawing for Adults
Wednesdays | 6:30-8:30 pm | Session 2
Regular: $150 | Family/Friends/Student/Seniors: $130 | Members: $120
Expand your drawing skills through close observation, using realistic and expressionistic drawing techniques.  Explore dynamic compositions with three-dimensional objects, props, and lighting, and draw your own interpretations.  Investigate and create the illusion of form, value, space, and texture with materials such as charcoal, pencil, pen, and ink. Materials are included in class cost.
To register for this or any of Green Street's  fall offerings click here or call (860) 685-7871.