On Tuesday, April 29th, 2014 come to a visual arts workshop from 6:30-8:30pm led by Green Street Teaching Artist Lindsay Behrens. This hands on workshop explores the creative methods used by Renaissance master, Leonardo da Vinci. As a scientist, engineer, inventor, and artist, da Vinci exemplified a new way to see beauty in nature. Learn the history of da Vinci, as well as create a Renaissance style portrait using egg tempura paint. No experience needed, workshop open for teens and adults.
Leonardo da Vinci truly highlights the valuable connections between art, math, and science.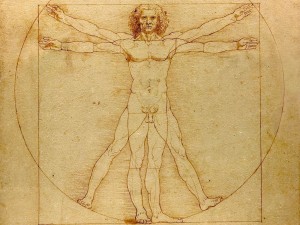 Workshop fee – $45 (includes $20 worth of supplies)
Please call or email the Green Street Arts Center by Friday, April 25th to reserve your space.
860-685-7871 or gsac@wesleyan.edu
*All workshops are contingent on a minimum enrollment.