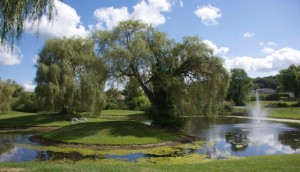 In conjunction with the Middletown Art Walk, The Green Street TLC will be hosting a very special photo exhibit featuring Middletown resident, Hannah Vecchitto.
Hannah is a 15 year old Middletown High School student and leukemia survivor. With the help of the Make-a-Wish Foundation Hannah received the gift of a lens from Nikon; a Mac computer with photo-editing software; photography lessons, and photo editing lessons.  In Addition, we at The Green Street Teaching and Learning Center offered Hannah the opportunity to exhibit her work in our upstairs gallery space.
After a year of snapping photos Hannah is ready to share with the public what the world looks like through her eyes.
Please join us on Thursday, August 6th at 5pm for the opening reception of the "The little things" exhibit.
The Green Street Teaching and Learning Center is located at 51 Green Street, Middletown, CT.
The gallery hours are Monday through Friday 9a.m.-3p.m. The gallery will close at noon on Fri., Aug. 7th.